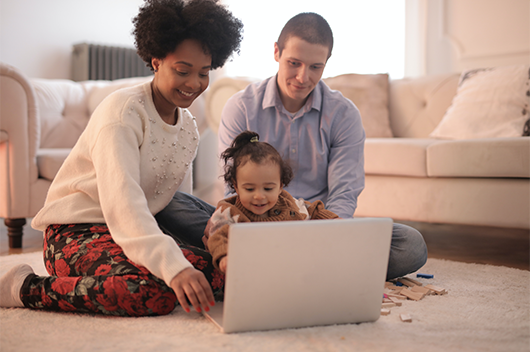 Whether you need an efficiency to start out or a three-bedroom townhouse for a growing family, we have the perfect place for you.
Professional   Personal    Property Management
Stockton Properties was created 20 years ago when our founder bought his first duplex. Now, we manage hundreds of units across Michigan. We have the market knowledge and local expertise needed to help your company succeed.